Remaining Present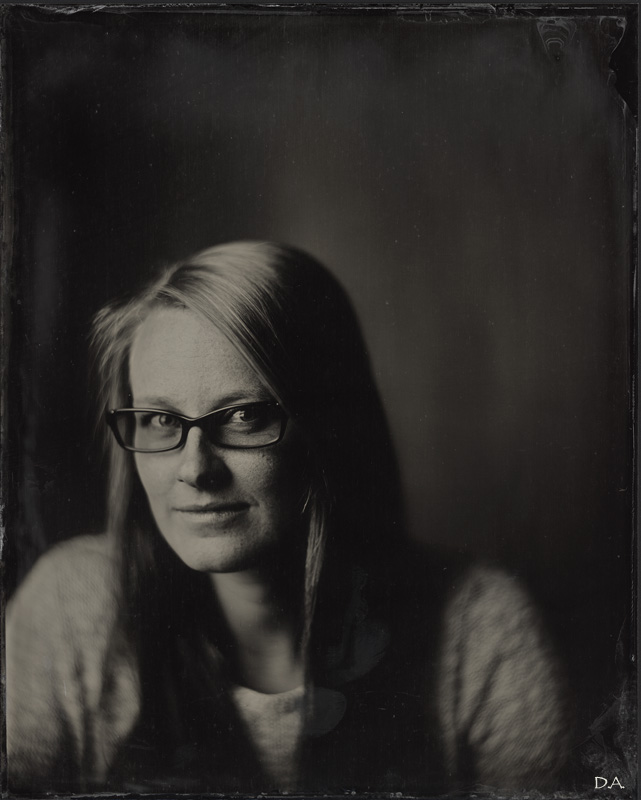 Jenna Shouldice /
2017 Speaker Series
For the Real Life conference 2017 we interviewed several speakers. These interviews were released to our mailing list and with permission we are republishing them here.

Jenna Shouldice is a documentary photographer. She works as a birth photographer and with her husband shooting weddings and families.

In Jenna's interview with Erika they discuss finding meaning in your work, how to remain present in your work, and how to disconnect as you start the culling process.


Related LINKS:
Don't forget, Early Bird tickets for the Real Life Conference are only available until May 31st!